New milestone: 2000 LinkedIn followers
Lorient is delighted to announce that the company has reached a milestone of 2,000 followers on LinkedIn. A big thank you to everyone for 'following', 'liking', 'sharing' and 'commenting' on our content. We are very grateful for your support – thank you!
Reasons to follow us on LinkedIn
Learn about acoustic, smoke and fire sealing & industry related topics;
Watch exclusive videos only found on our social media channels;
Hear the very latest company news & updates;
View Lorient's behind-the-scenes content;
Be amongst the first to see our vacancies & new starters.
We've got lots of exciting, new & informative videos that will be delivered via LinkedIn throughout the year. If you don't follow us on LinkedIn yet, click here and press the blue "+Follow" button at the top of our page. We look forward to welcoming new followers and continuing to grow our LinkedIn community!
Did you know we also have Instagram, YouTube, & Twitter? We post different content across these platforms, and we'd love you to take a look.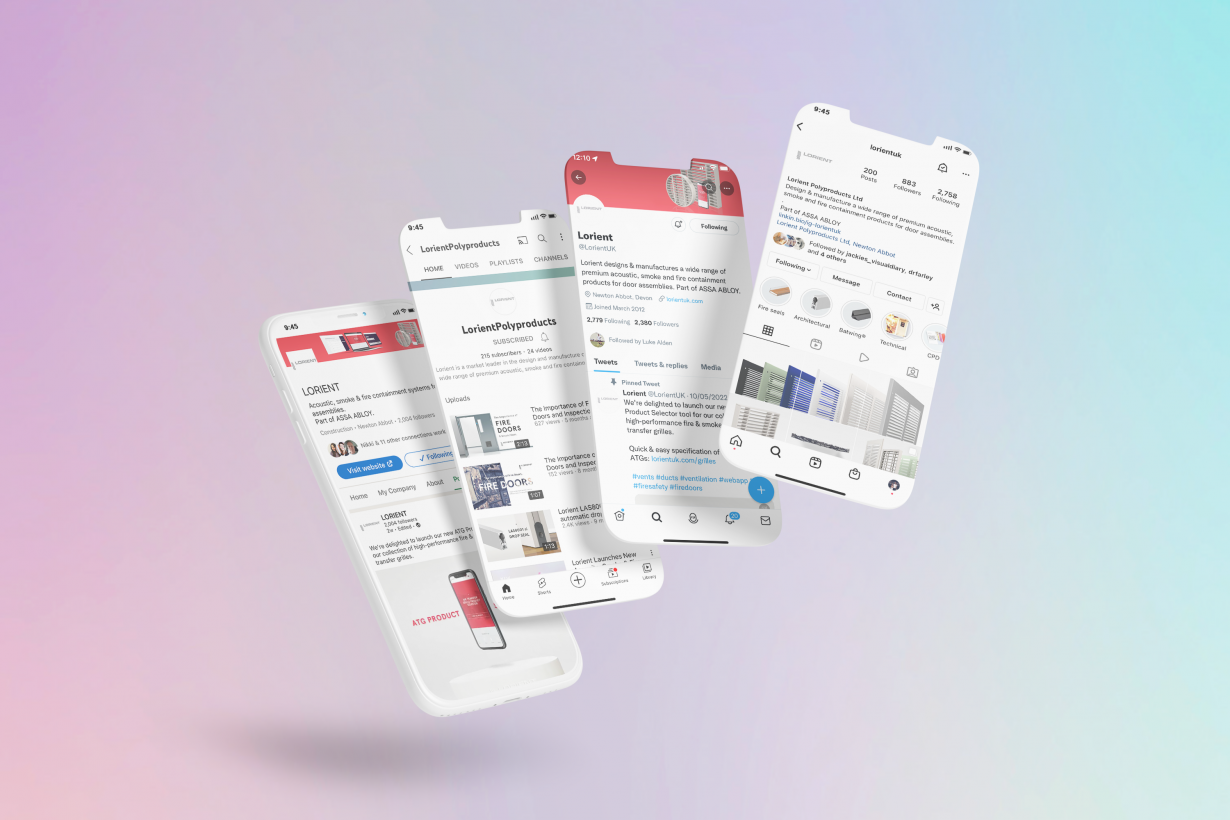 news-article