Improved lead times & increased stock levels
2022 a fresh start - we would like to thank our valued customers for your support through the challenges of the last 12 months. During 2021, our teams have been working on a number of projects to enhance productivity and service levels. We have also strengthened our Customer Services and Operations teams to reflect our demand and support future growth. Therefore, we are delighted to announce that we have increased stock levels and reduced lead times on many key products across our range, including intumescent seals, drop seals, acoustic seals and many more.
Why Lorient?
Proudly a Made in Britain company, we design & manufacture 100s of high quality complementary sealing systems.
Market-leading product range with variations of sizes / colours / finishes.
Friendly & experienced customer services team.
Technical experts with decades of experience & 40 year heritage.
Products are always underpinned by third-party accreditation.
Extensively tested to relevant building codes and regulations around the world.
We embrace the highest management standards: BS EN ISO 9001:2008 & BS EN ISO 14001:2004.
Plus much more…
Call our friendly Customer Services team on +44 (0)1626 834252 or email sales@lorientuk.com today and we'd be happy to discuss your requirements.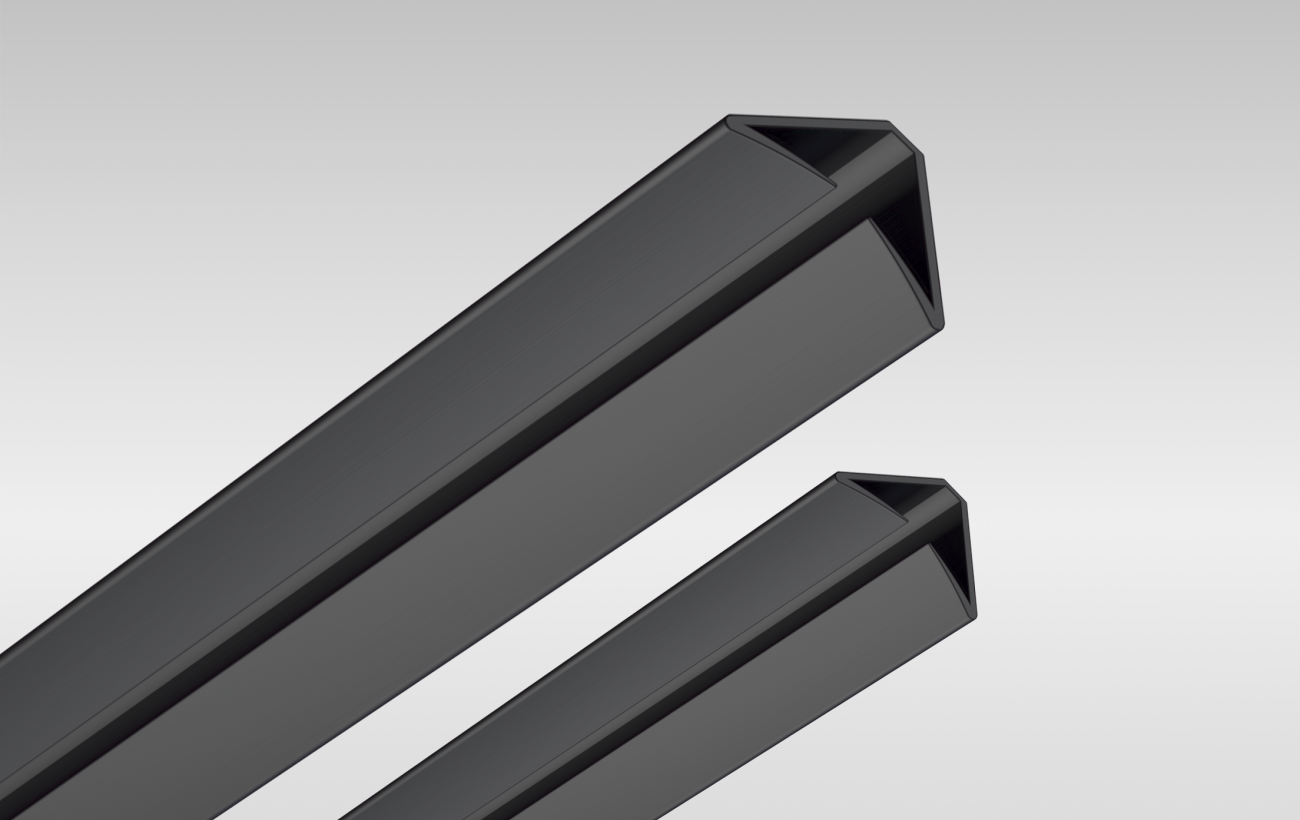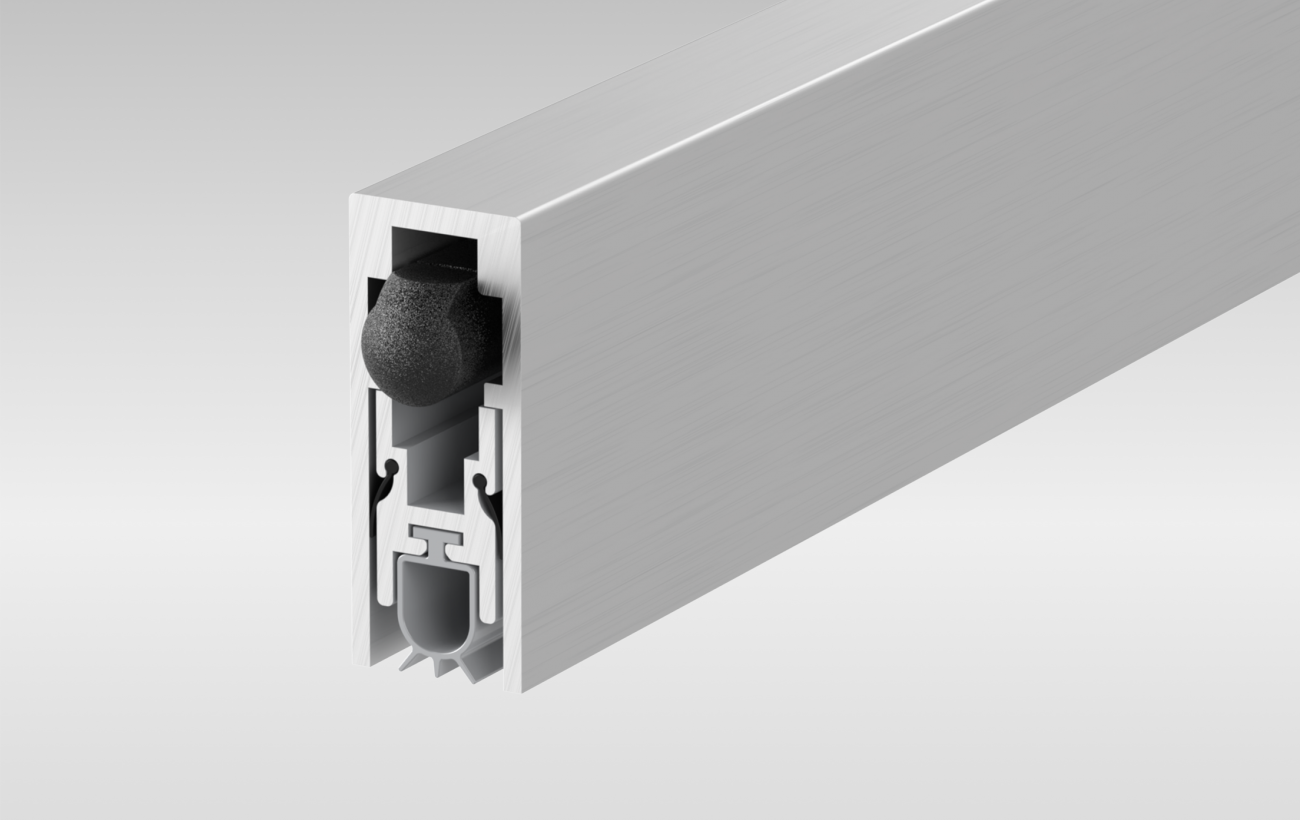 news-article