New Air Transfer Grille Product Selector tool
Lorient designs and manufactures a wide range of high-performance intumescent air transfer grilles. In everyday use, the intumescent grilles allow air to circulate freely throughout the building; but in a fire, the intumescent expands to form a solid block that stops the fire from spreading.
The correct specification of these passive fire protection products is critical. We are therefore delighted to launch a new, comprehensive 'ATG Product Selector' tool for our collection of intumescent air transfer grilles.
ATG Product selector tool
Our new web app enables the quick and easy selection of the right product to suit a range of applications. There are a number of ways to search for tested solutions:
Filter - a comprehensive search using different variables, including; fire rating, building element, and level of protection.
Search for solutions by product.
Search from a range of building elements, including; doors, walls, ducts, and floors.
Search by ID.

Each search result is linked to a product and corresponding installation instruction, that also details the relevant test evidence.
BENEFITS OF INTUMESCENT AIR TRANSFER GRILLES
A reliable solid-state design, that unlike conventional mechanical fire dampers do not contain any moving parts.
Products for all applications - doors, walls, ducts, floors & ceilings.
Easy installation & low maintenance.
Test evidence second to none. Tested and approved in accordance with the very latest standards; including BS 476-22:1987 and BS EN 1364-5:2017.
Fire performance ratings from 30 minutes to in excess of 180 minutes.
Combined fire and smoke air transfer grilles are available.
Co-ordinated with other Lorient products and ironmongery.

PLEASE NOTE: It is vital that Lorient air transfer grilles are correctly specified, and the installation is conducted in accordance with our installation instructions by competent installers. For more information or technical support please contact our team of experts, email technical@lorentuk.com or call 01626 834252.
Wall & duct application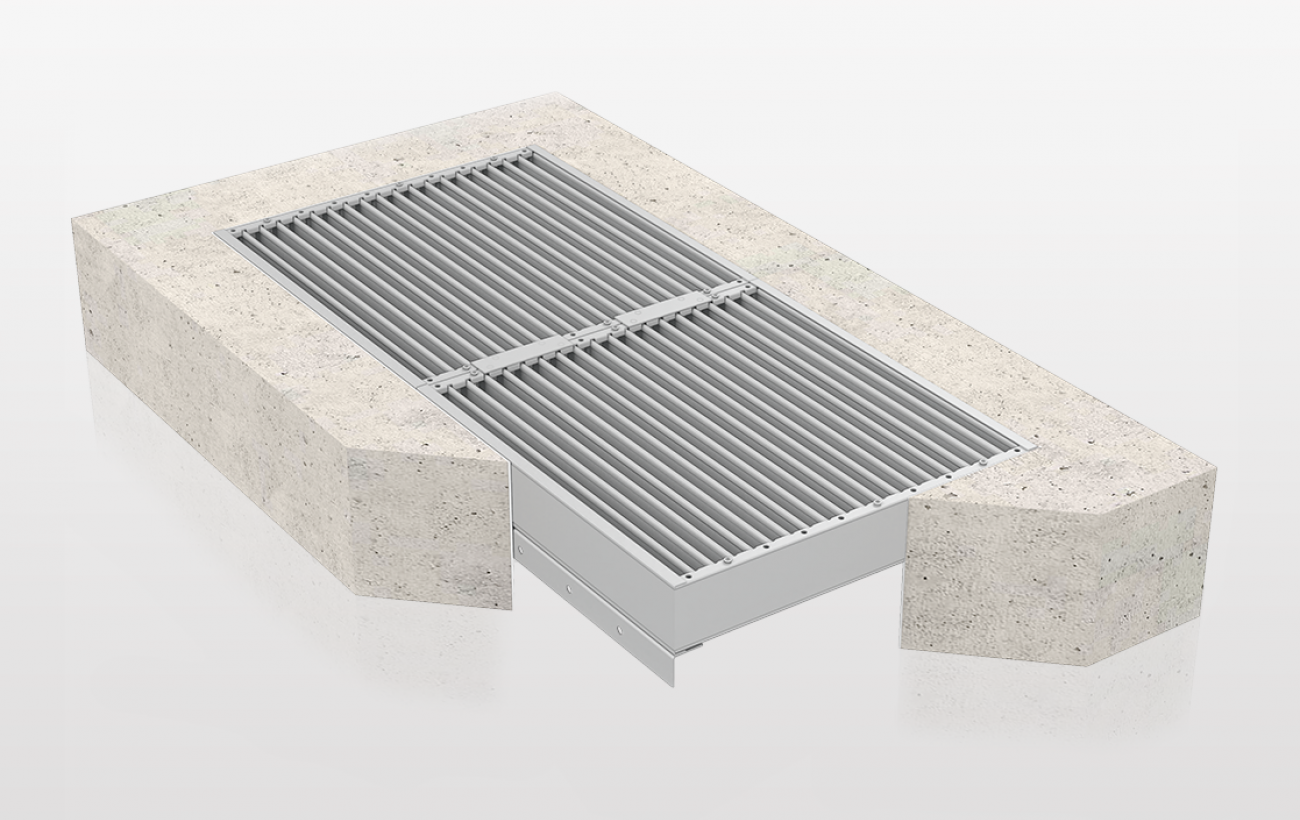 Floor application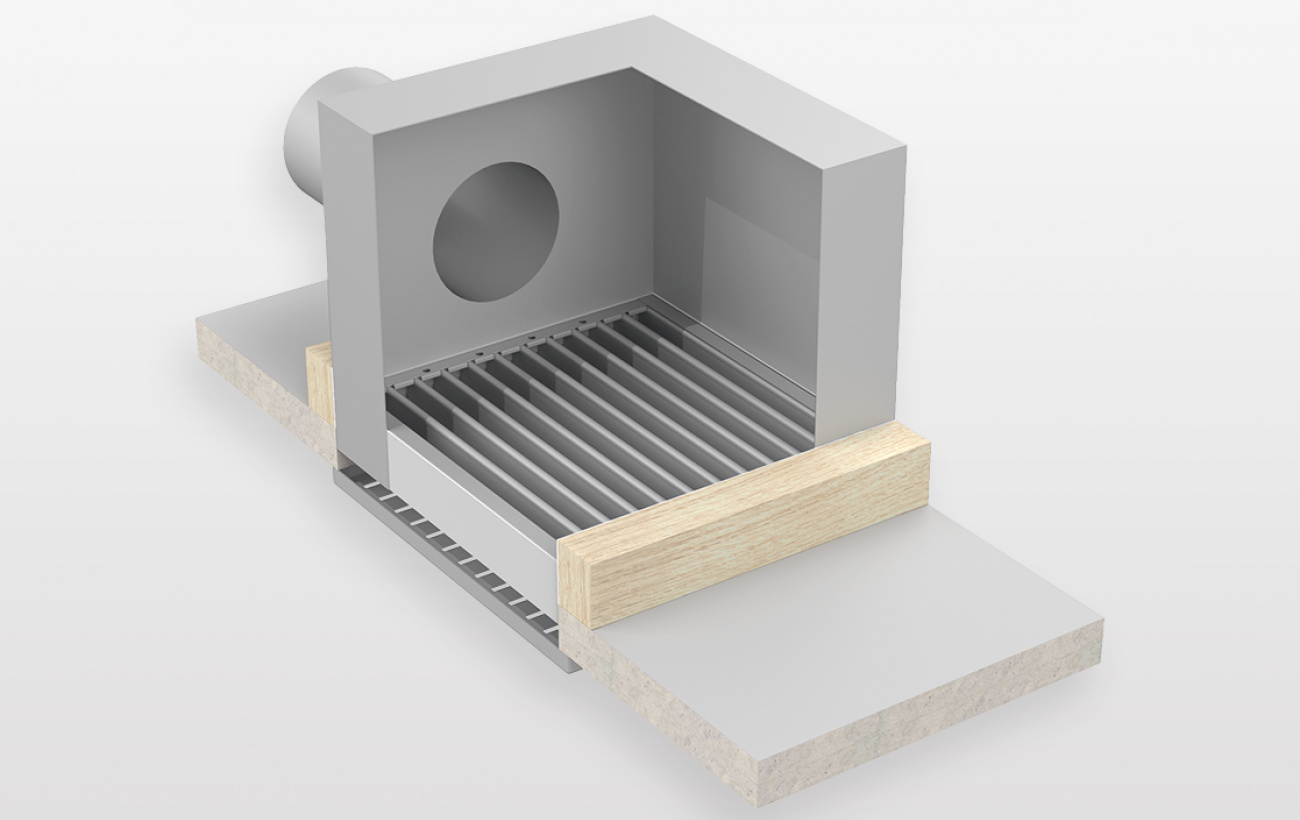 Ceiling application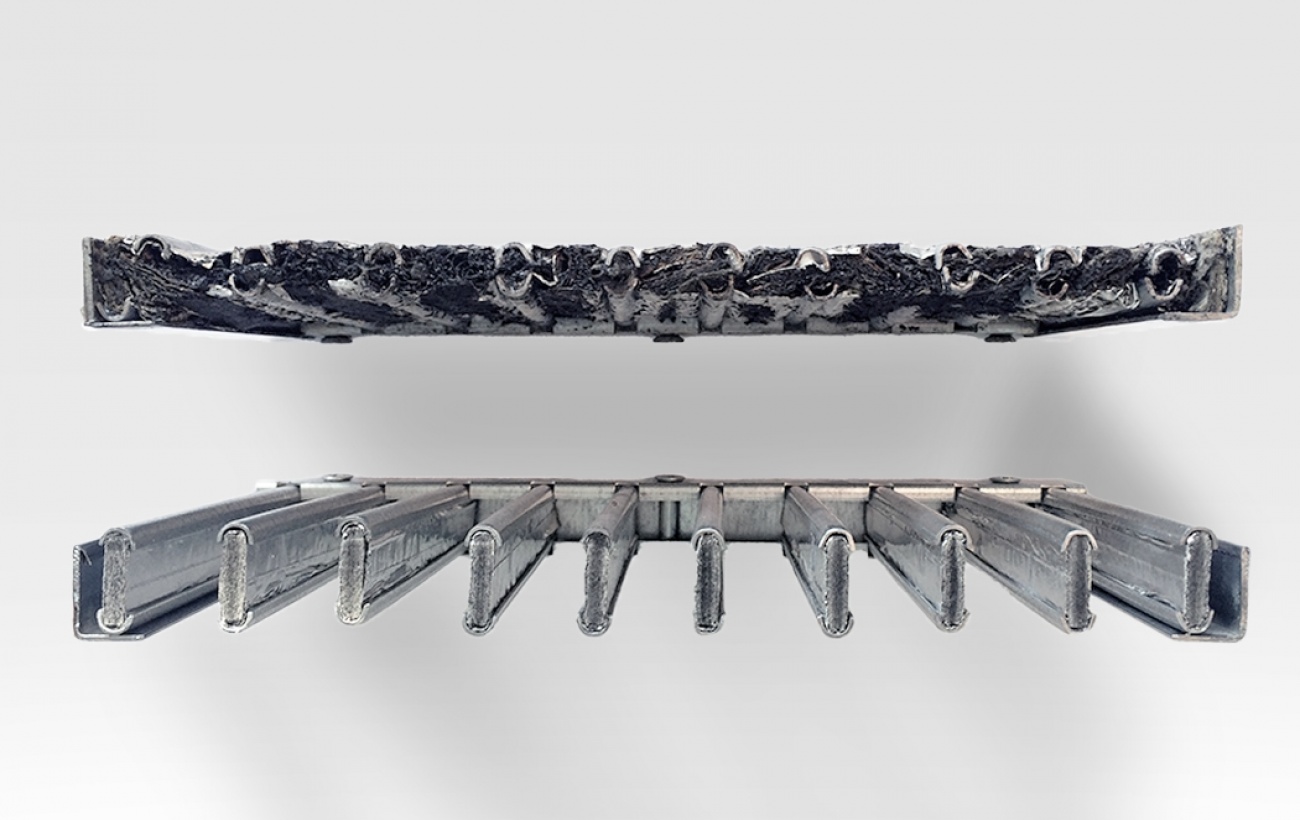 LVH44 showing expanded intumescent core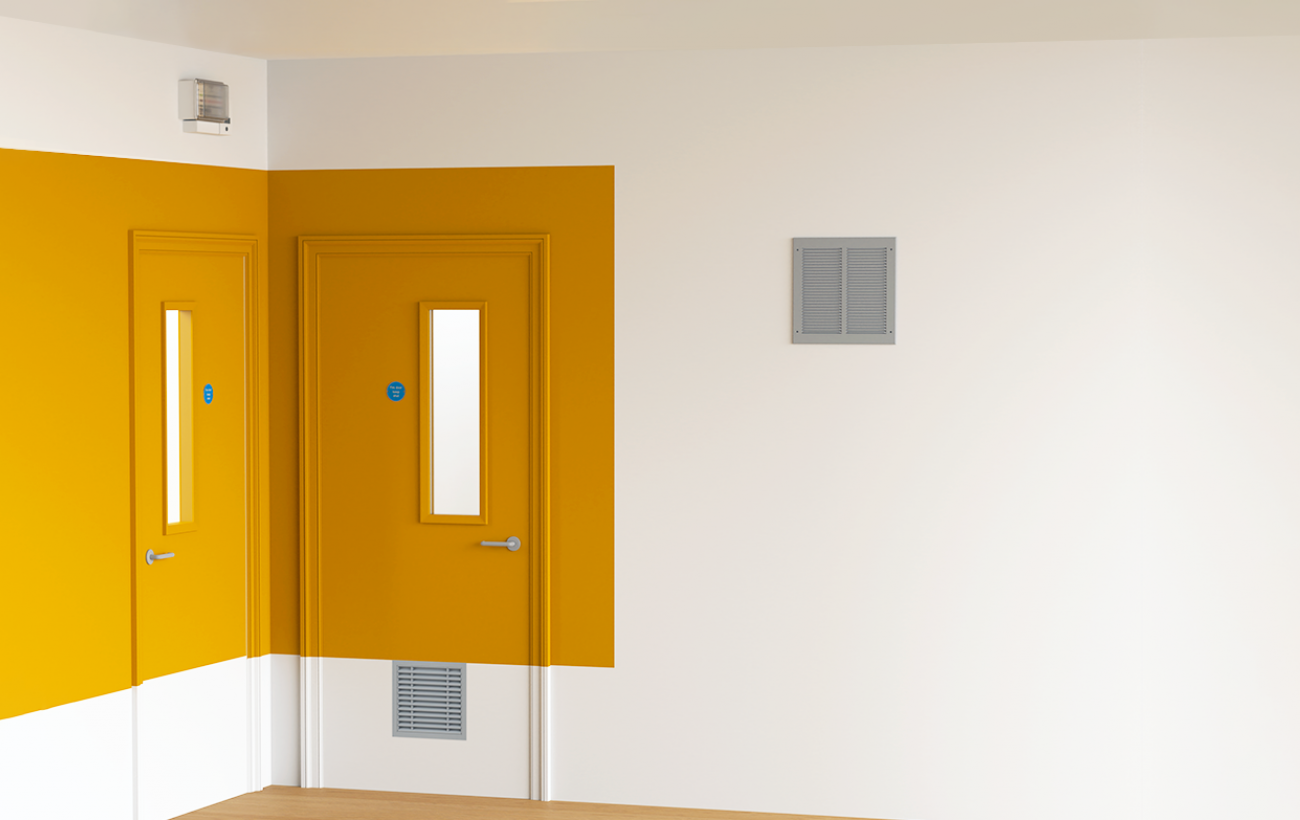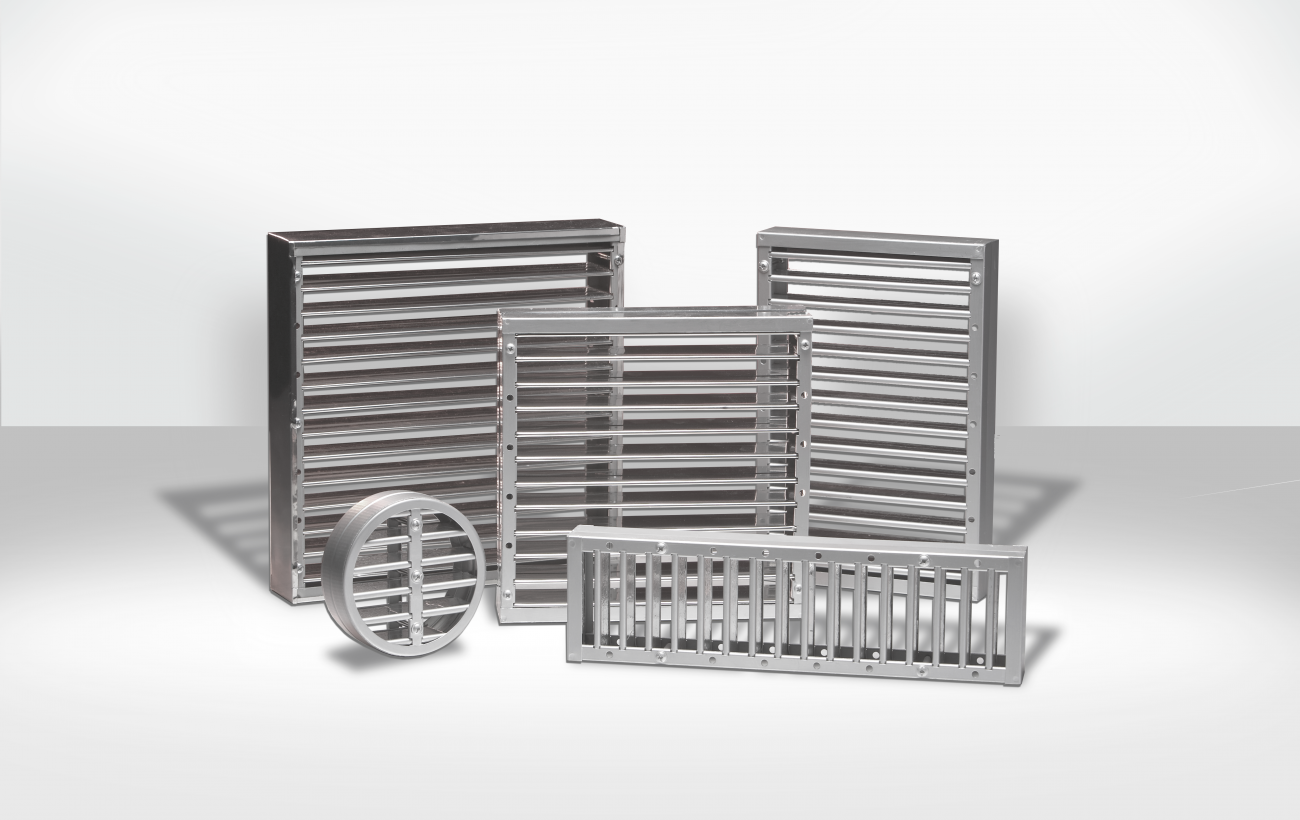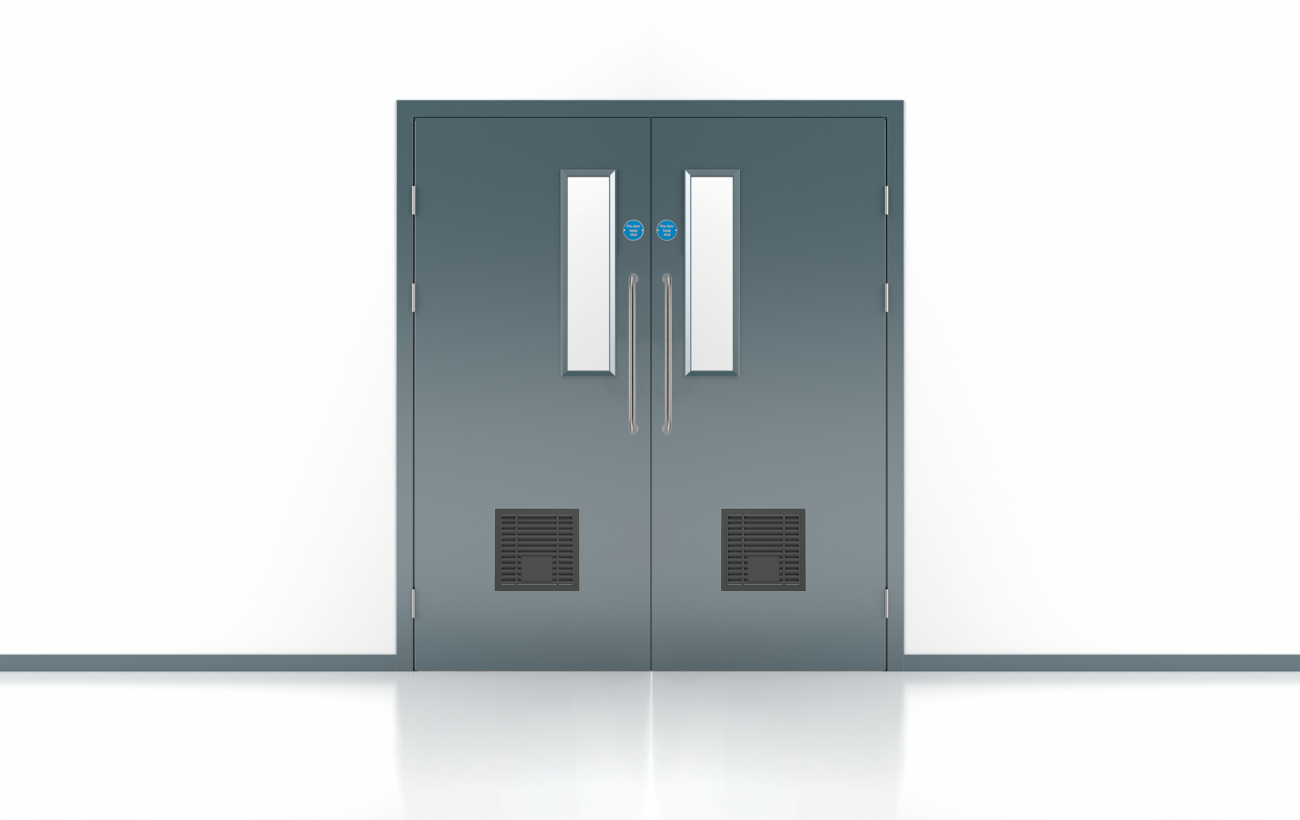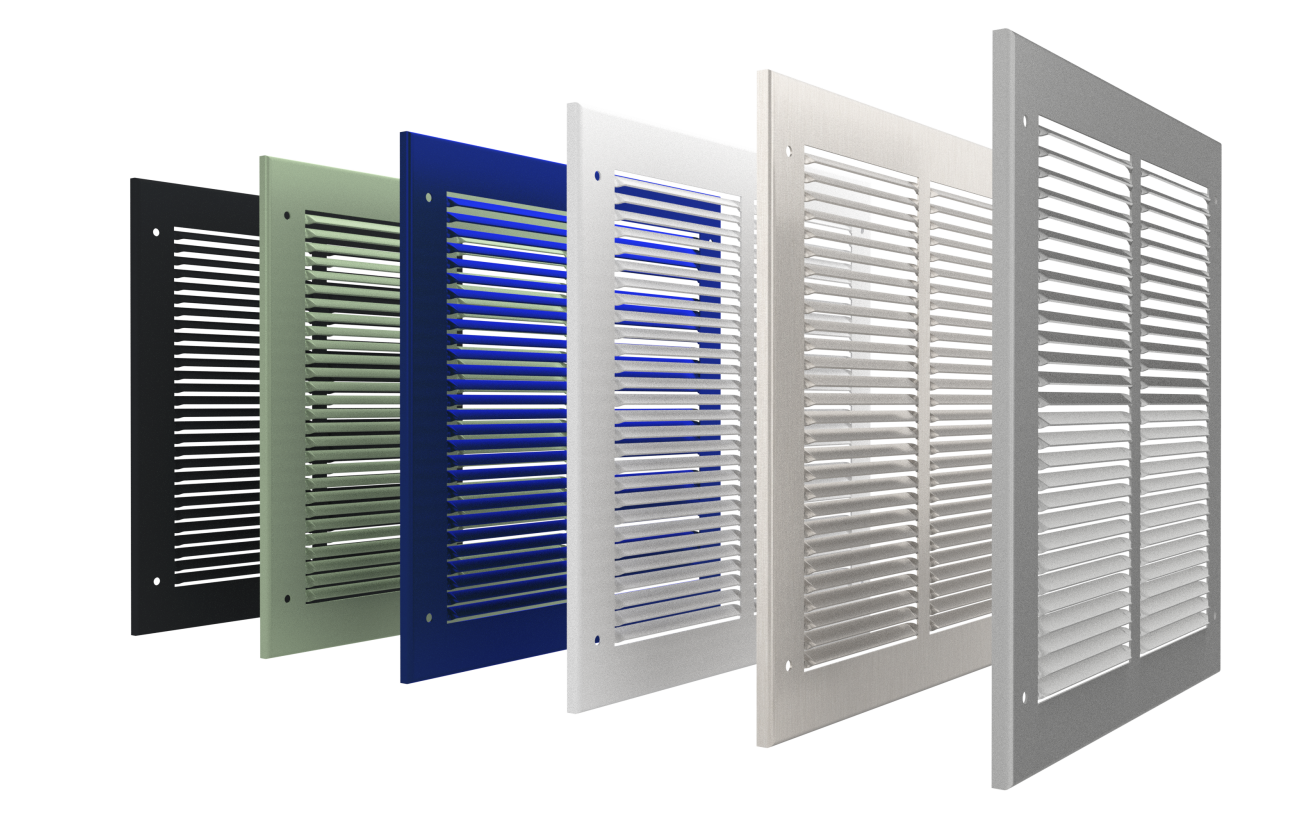 news-article