SPECIFYING LORIENT IS EASY
Lorient manufactures a wide range of high-performance sealing systems door assemblies, encompassing fire, smoke & acoustic containment. We're pleased to report that it is now even easier to specify Lorient products with the new NBS Chorus "add to spec" web integration located on our product pages.
The specification landscape is changing, putting more demands on both specifiers and manufacturers to create data-rich and detailed project specifications. Manufacturers have been working with architects, specifiers and designers on their project specifications for decades, but the process can be long and challenging for all involved.
Lorient's sealing systems are featured on NBS Chorus – which is a collaborative specification writing platform for the construction industry. When specification decisions are made in Chorus, it can create;
An audit trail,
Supports the golden thread of information,
A reference point on when decisions were made.
It is now quicker and easier to add Lorient high-performance sealing systems to projects in NBS Chorus with the "add to spec" web integration. Located on Lorient's product pages, the new NBS buttons allows product information to be copied and pasted straight into the selected clause in the NBS Chorus specifications.
This integration enables users to access and link project models to the NBS online specification database; so that users can develop design models and the specification simultaneously.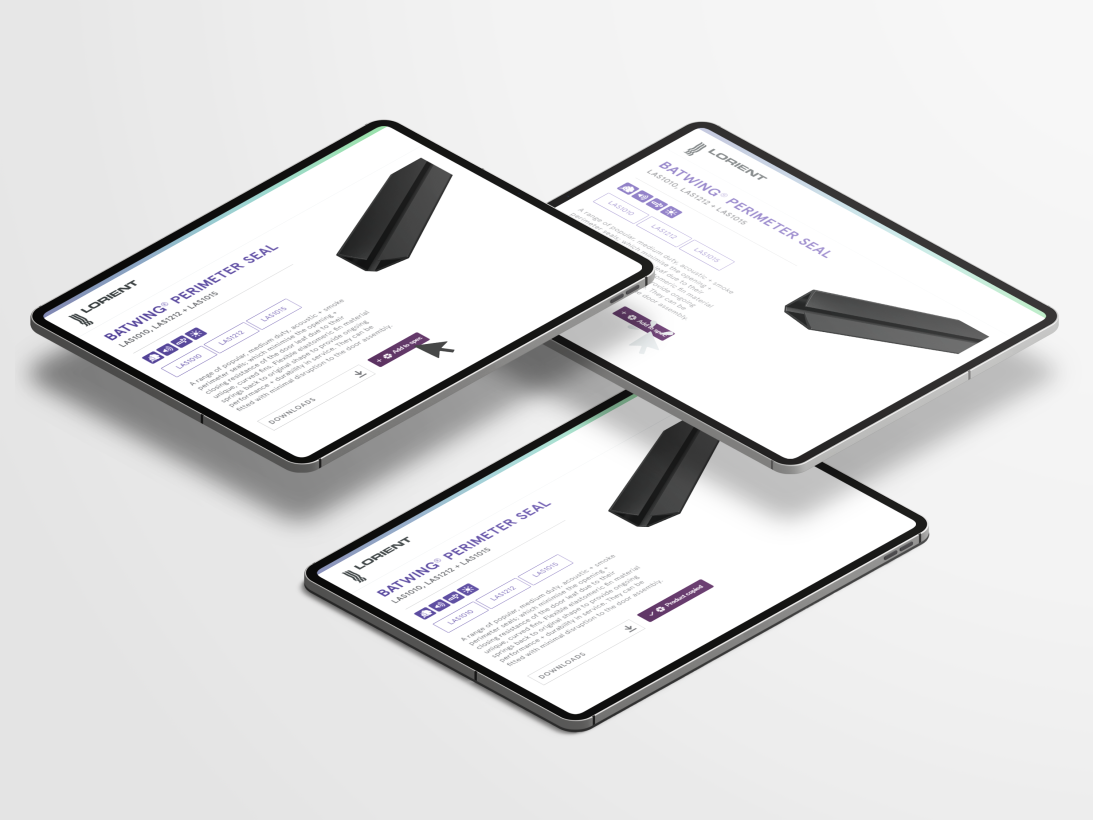 news-article