Hardware Protection Kits Explained
We all know fire doors need hardware such as hinges, locks, and latches to function. But each time a fire door is cut to fit ironmongery – elements of the fire-resistant door core are removed and replaced with ironmongery which has a higher thermal conductivity. This can create numerous weak points in the door, where fire can take hold and affect the integrity of the doorset. That's why fire-rated ironmongery must be used on timber doorsets and be tested to a relevant standard such as BS 476:22 or BS EN 1634:1 – for added protection it is often accompanied by an intumescent kit.
Lorient manufactures intumescent kits that wrap around door hardware and ironmongery with a quick and easy peel-and-stick adhesive fixture before they can then be installed onto a fire door. In the event of a fire, the intumescent material expands to fill the gaps and weak points around rebated hardware. This helps to protect against degradation of the door core material and supports the weak points in the door assembly, so that fire can't take hold. It can also provide an insulating layer between ironmongery and the core material and slow heat transfer into the core at various points around the door and frame, including the hinges. Without the intumescent door hardware kits, fire can quickly erode the core around ironmongery, which may lead to burn through or the door warping, and ultimately failing.
The type of intumescent used by Lorient within its product range is a Mono Ammonium Phosphate based material (also known as MAP). It is a semi-rigid sheet that has a primary activation temperature of 150°C and secondary expansion at 300°C, without creating pressure which could weaken the structure.. It offers excellent hardware protection, with high levels of expansion, no pressure and good thermal insulation properties.
Bespoke pre-cut kits can be used to protect hinges, mortice locks, latches, concealed door closers, automatic drop seals, flush bolts, door viewers, and more. Our protection kits can provide fire resistance of 30, 60, 90 or 120 minutes when tested with full size door assemblies and tested in accordance with BS 476-Part 20 & 22 and BS EN 1634-1.
IMPORTANT
It is crucial to check all relevant test evidence before selecting intumescent kits to ensure the correct type of intumescent is being used and that the fitting details are the same as tested. Many hardware manufacturers carry third party certification from schemes such as CERTIFIRE – certificates will detail materials, installation etc; and will also outline the different types of hardware that can be utilised.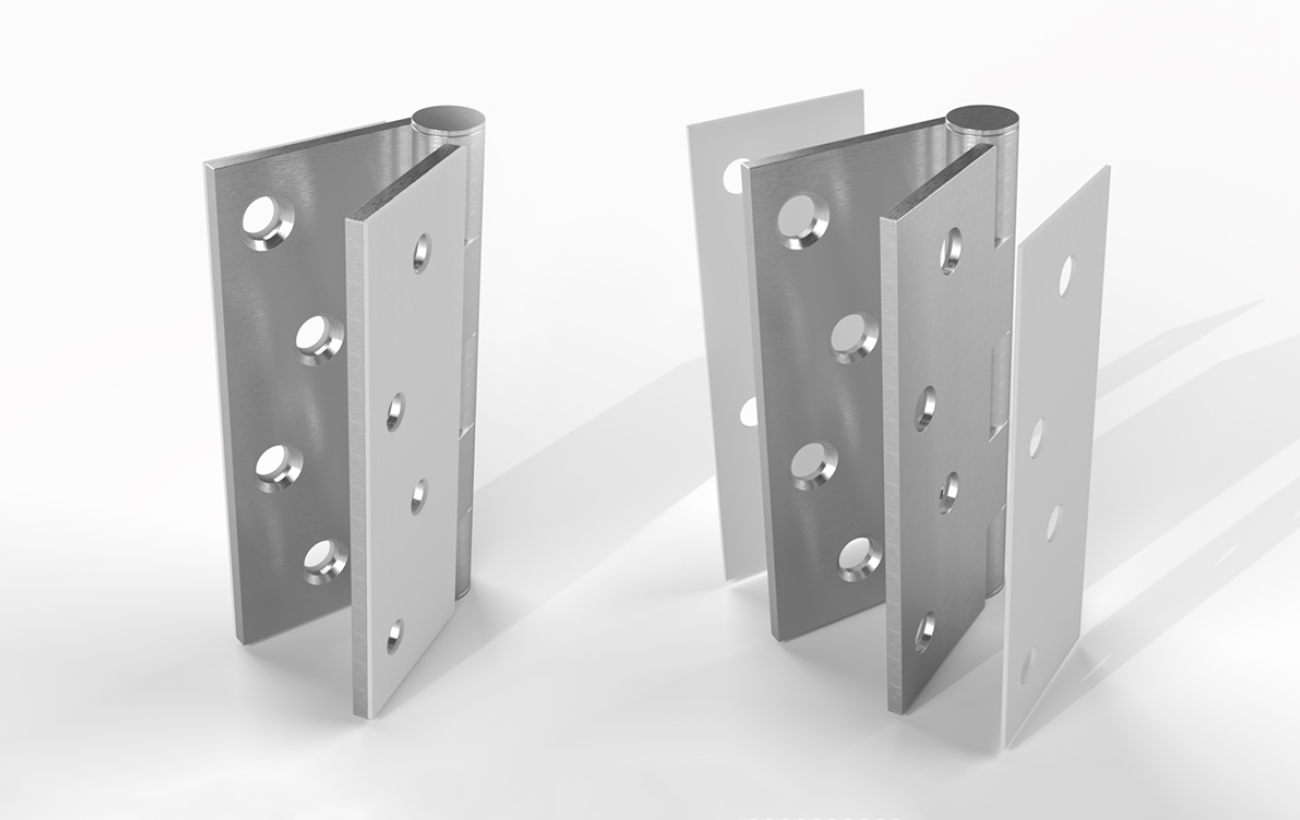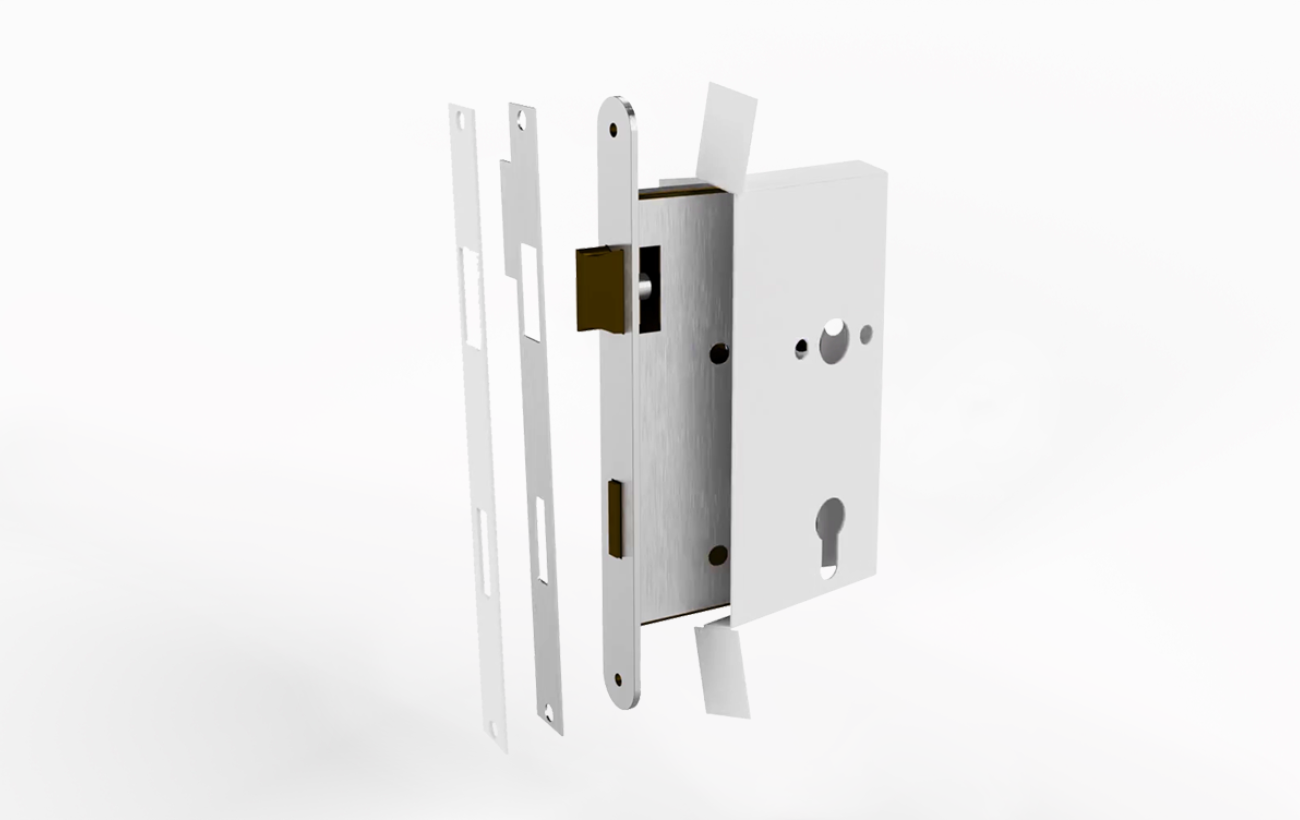 news-article