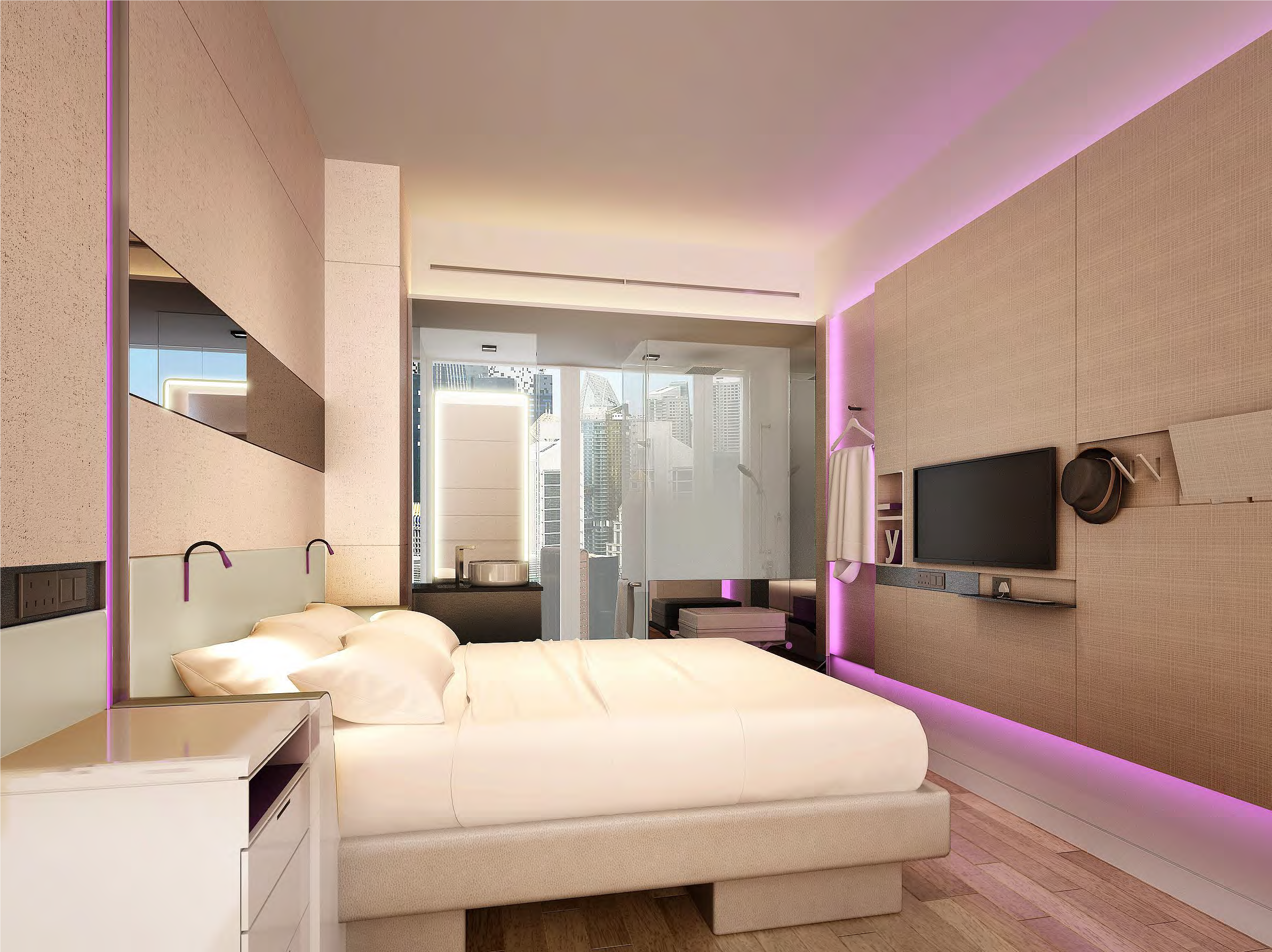 YOTEL
Yotel's stunning flagship hotel in Singapore has translated the language of luxury airline travel into smart, well-designed spaces without the hefty price tag. 
The unique digital experience of this hotel features an airline style self-service check-in and features SmartBeds which turn in to sofas at the touch of a button. 
Lorient supplied DS acoustic, smoke and fire seals and LAS8013 si drop seals to this ultra-modern hotel.