Lorient appoints 2 new apprentices
We are delighted to announce that we have appointed two new apprentices – who have joined our engineering team. Lorient is proud to support the Government's STEM initiative (target of 3 million apprenticeships in England by 2020) to help future scientists, engineers, technologists and mathematicians thrive in the UK manufacturing industry.
Joe Graham and Darcy Boyle are both undertaking the Engineering Technician Level 3 Advanced Apprenticeship at Exeter College. Lasting 42 months, the work placement at Lorient provides them with practical experience to achieve competency within their chosen discipline; supported by Lorient's in-house engineers. Joe and Darcy will also be attending Exeter college two days a week in their first year then one day a week for the remainder of their course. We wish them a long and fulfilling career in engineering.
Pictured from left to right: Darcy Boyle / Joe Graham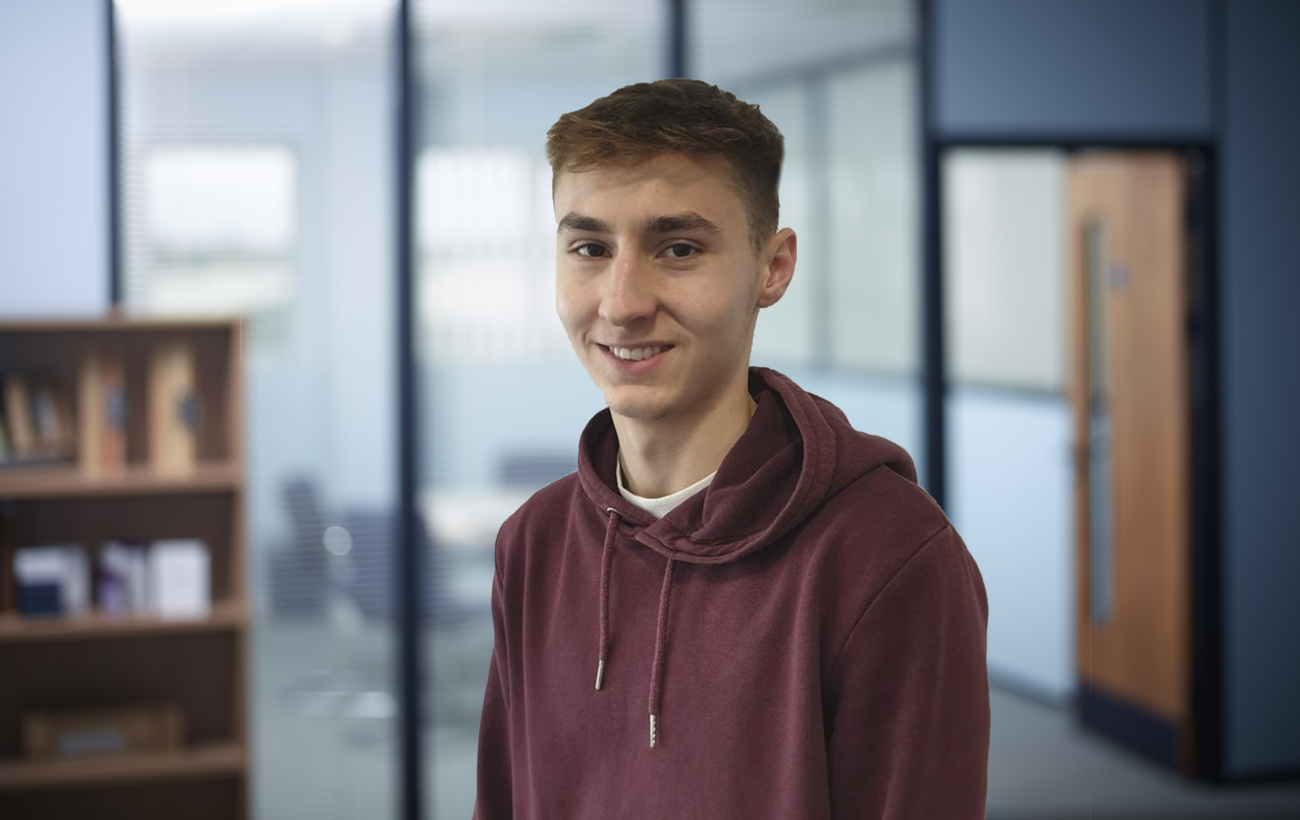 Darcy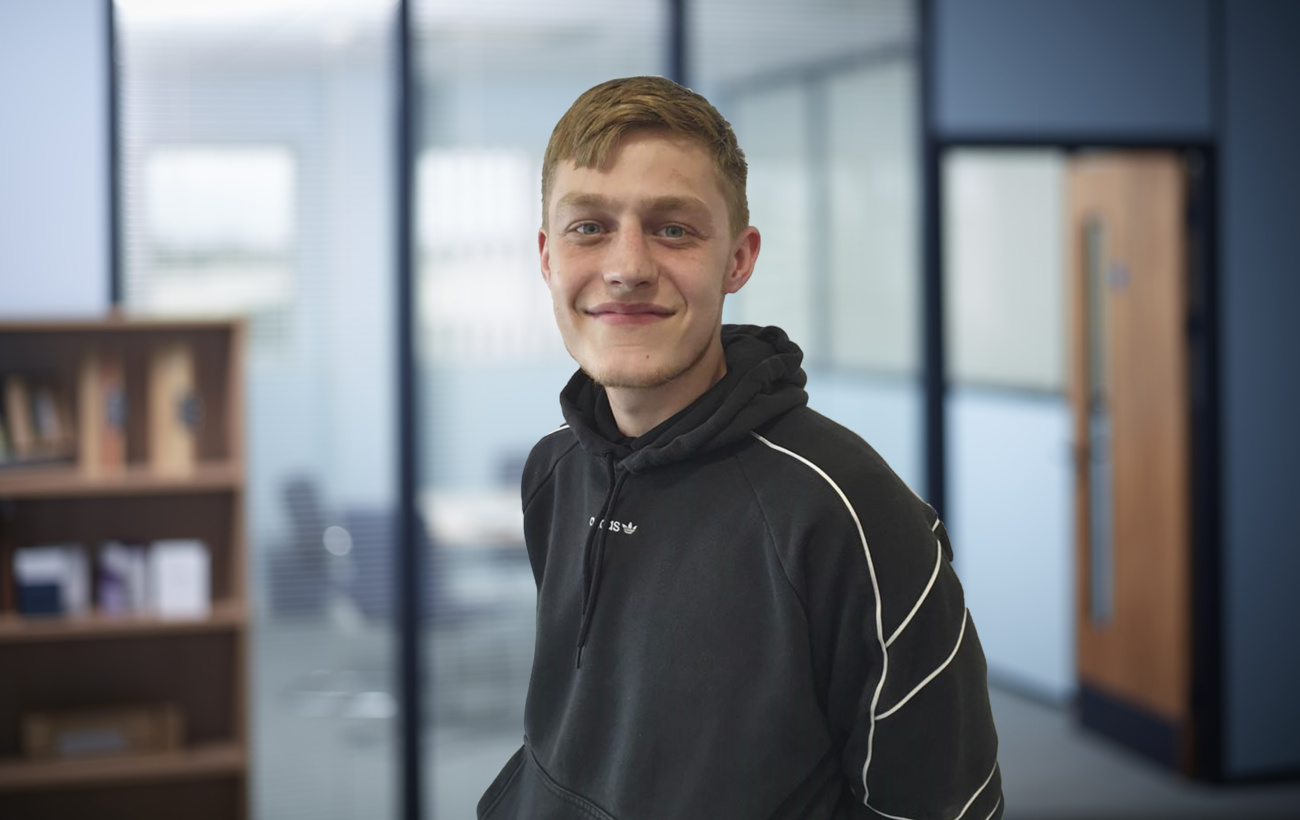 Joe