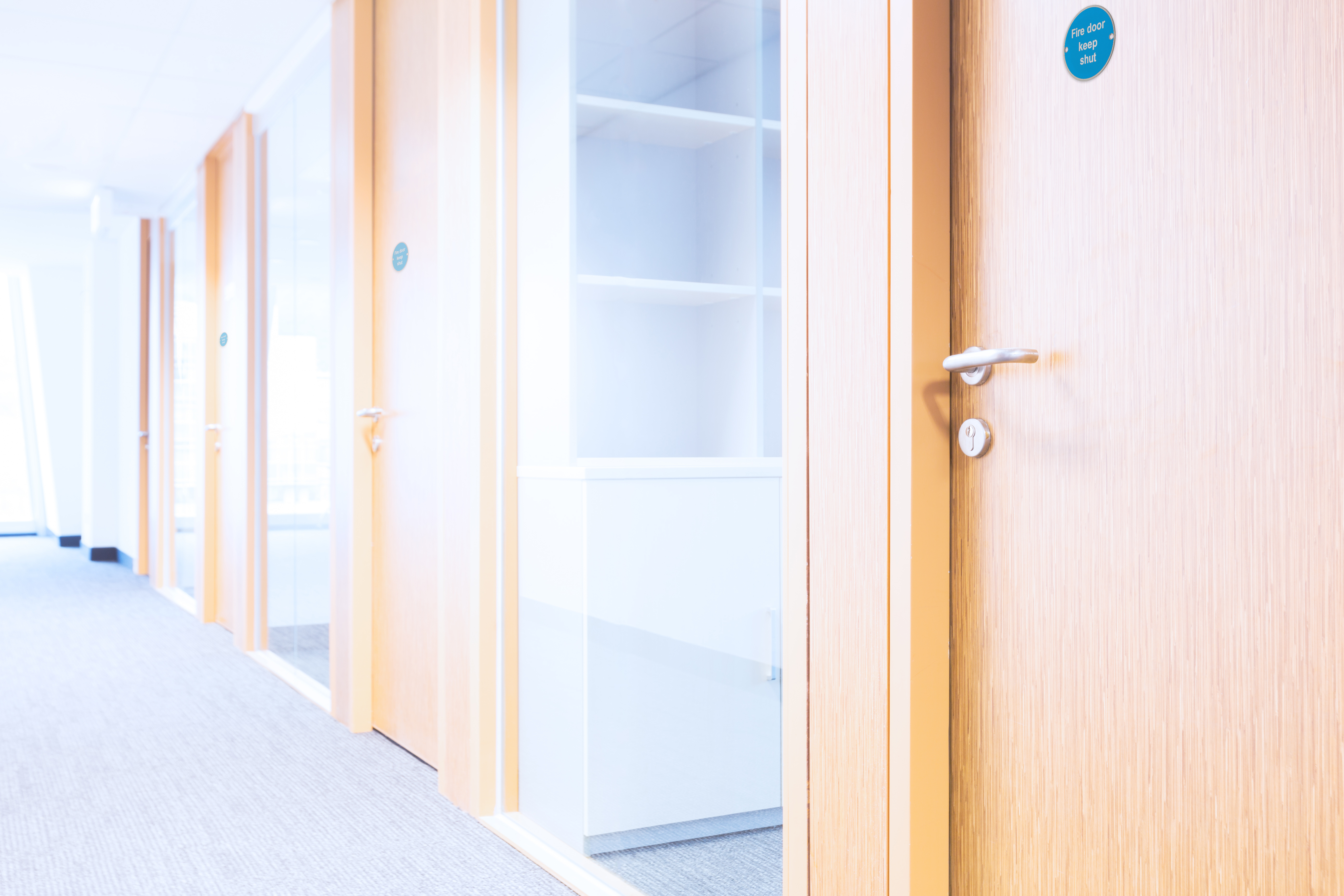 Fire Safety Day - 20.06.19
We will be presenting at the Arnold Laver Fire Door Safety Day on Thursday 20th June at Eastwood Hall, Eastwood. 
This event is FREE to attend and CPD accredited, hosted by leading Fire Door Safety provider Arnold Laver.
Fire doors are one of the most VITAL elements of every commercial, public and residential building, saving both lives and property.
Itinerary
| | |
| --- | --- |
| 08.30 - 09.30 | Arrival + morning refreshments |
| 09.30 - 11.30 | Presentations |
| 11.30 - 12.00 | Afternoon Refreshment Break and Snacks |
| 12.00 - 12.30 | Presentation |
| 13.00 - 14.00 | Lunch & Networking |
Arnold Laver fire door safety days are co-hosted with BWF-Fire Door Alliance Scheme to discuss the growing concern of fire safety in UK buildings. David Oldfield, Head of Joinery at Arnold Laver and chairman of the BWF-Fire Door Alliance Scheme will join leading authority figure and Fire Door Safety Week spokesperson, Hannah Mansell and industry experts from suppliers to deliver a range of compelling and informative seminars detailing the advancement in fire door installation and building regulations.
The free CPD accredited event covers an array of subjects centred on the latest developments in specification, certification, inspection methods and procedures. Case studies are used to explain how fire doors work and underpin the pivotal role they play in saving lives and limiting the damage caused to buildings.
The event is set out to inform those responsible for specifying, installing and maintaining passive fire protection methods such as fire doors and raise awareness among building firms and the merchant sector.
news-article