ZIP by Premier Inn
Premier Inn has launched an innovative, new kind of hotel called ZIP by Premier Inn, which opened in March 2019 in Cardiff, Wales. 

The innovative, small and modern pod style rooms have been cleverly designed for a basic stay with only the bare essentials, with Premier Inn stating 'our idea is simple. Do the essentials brilliantly, then take away everything else. You get a small room, a simple stay and best of all, a price to match'. 

Lorient supplied LAS8001 si drop seals and DS acoustic, smoke and fire seals to this project.
For more information on ZIP by Premier Inn please see here.
Photo by Whitbread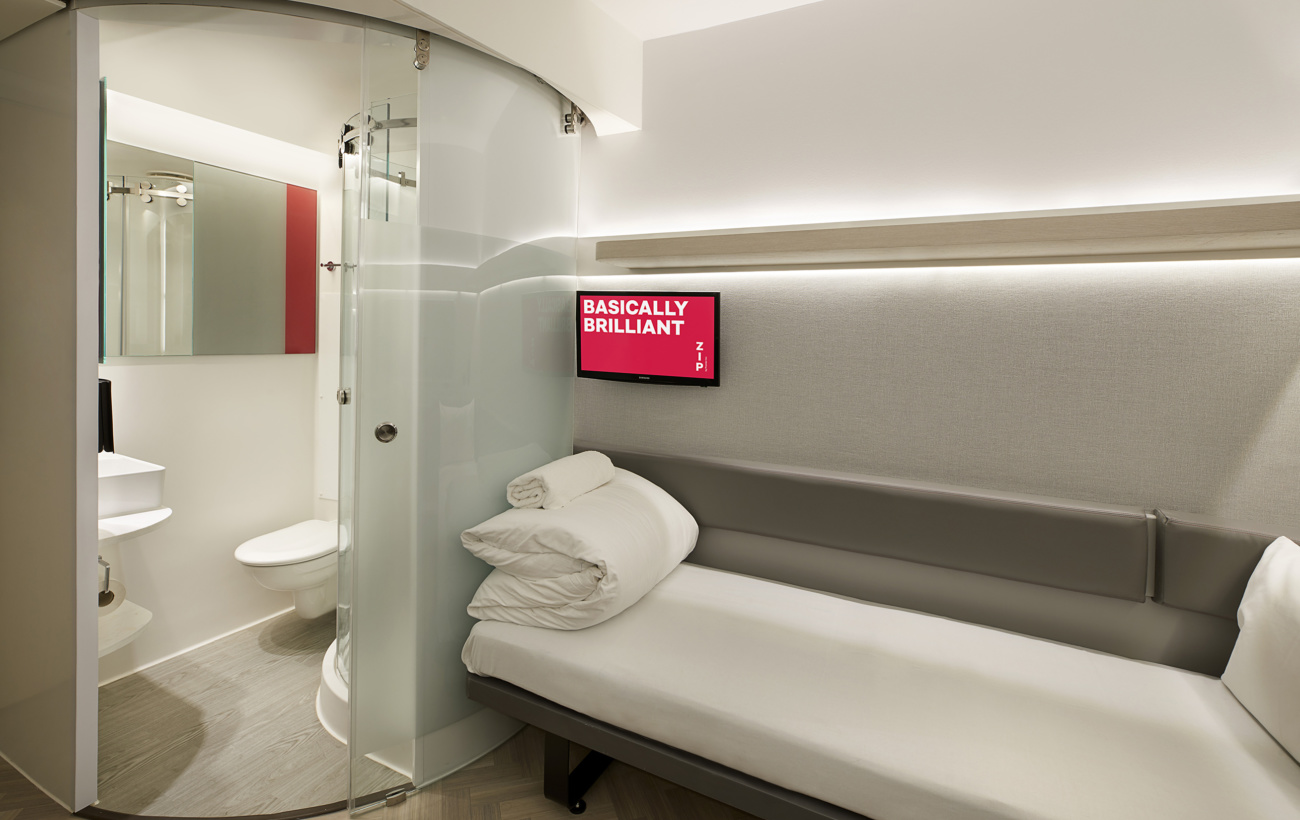 Photo by Whitbread